It has arrived!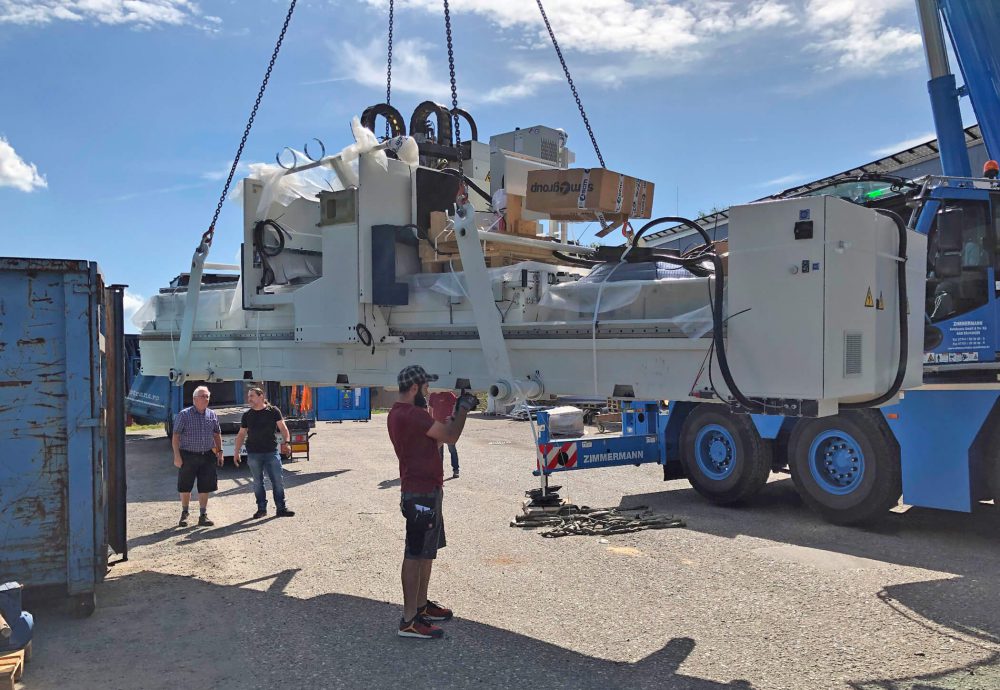 Finally, the time has come: the new 5-axis processing machine has arrived. And it looks so much better than the old one! After the careful set-up phase, extensive tests and staff training, we are now ready to start. We are pleased to exhaust the new possibilities, to increase our vertical range of manufacture by the 5-axis technology and to extend our production spectrum.
Here are some features of the SCM Accord 25 FX-M:
Portal machine with 5-axis spindle
Machining dimensions 5000 x 1300 mm
Processing height 250 mm
Aluminium grid table for clamping of stencils
Machining of panels using the nesting method
Challenge us!