We manufacture wooden parts the Black Forest way.
Wood in its most original form
Material delivery and storage
Construction and manufacturing
Finish and finishing
Industrial painting
Delivery and installation
Drag right or left to experience our process.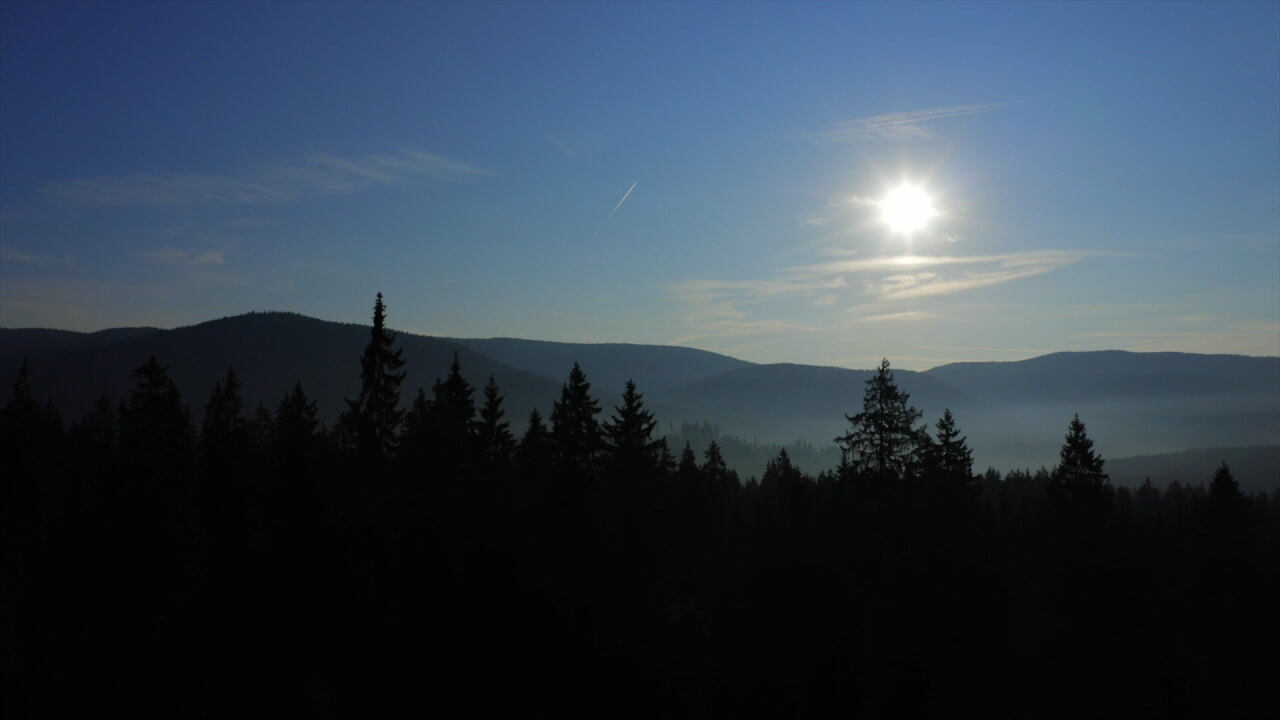 Industrial manufacturing of wooden parts with Black Forest tinkering spirit
More than 100 years ago, we started out as a wood carver in the Bernauer Hochtal. Today, at the same place and in the fourth generation, we produce wooden parts at an industrial level. Black Forest virtues and the spirit of tinkering still determine our thoughts and actions today.
When it comes to wood, we take it very seriously.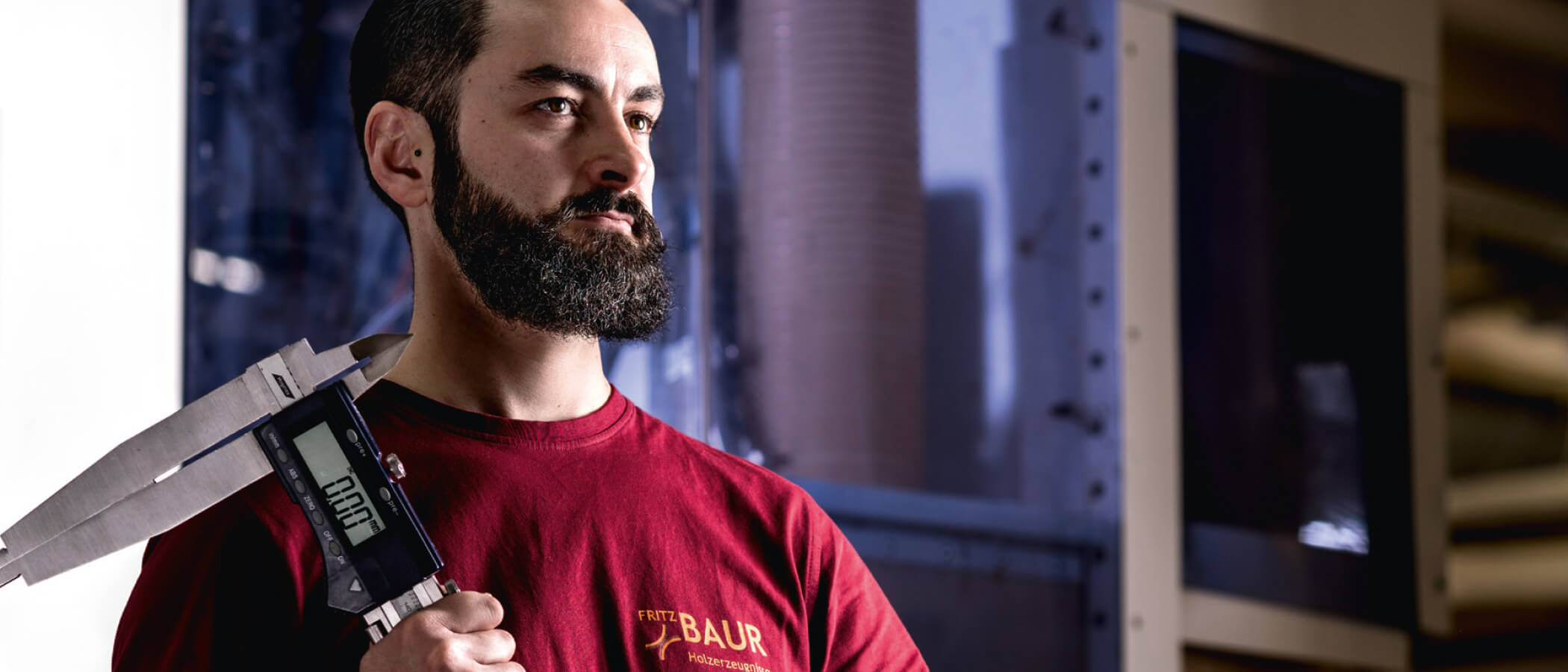 Woodworkers, carpenters, master craftsmen, office workers, apprentices… We are united by our attachment to wood and the fascination of producing parts from wood on behalf of our customers. And we take it very seriously. Because we are aware that our contribution is only one part of the big picture and it has to fit!