The Black Forest has taught us to handle resources skilfully, to develop pragmatic solutions and to make them insensitive to the whims of nature. Today we bring these strengths to your cause.
Solid wood, wood-based materials or material mix
The connection to the natural material wood was put into our cradle. Years of experience and proven know-how make us wood experts. We are familiar with optical characteristics, physical properties and know where to best procure which material.
We manufacture what you need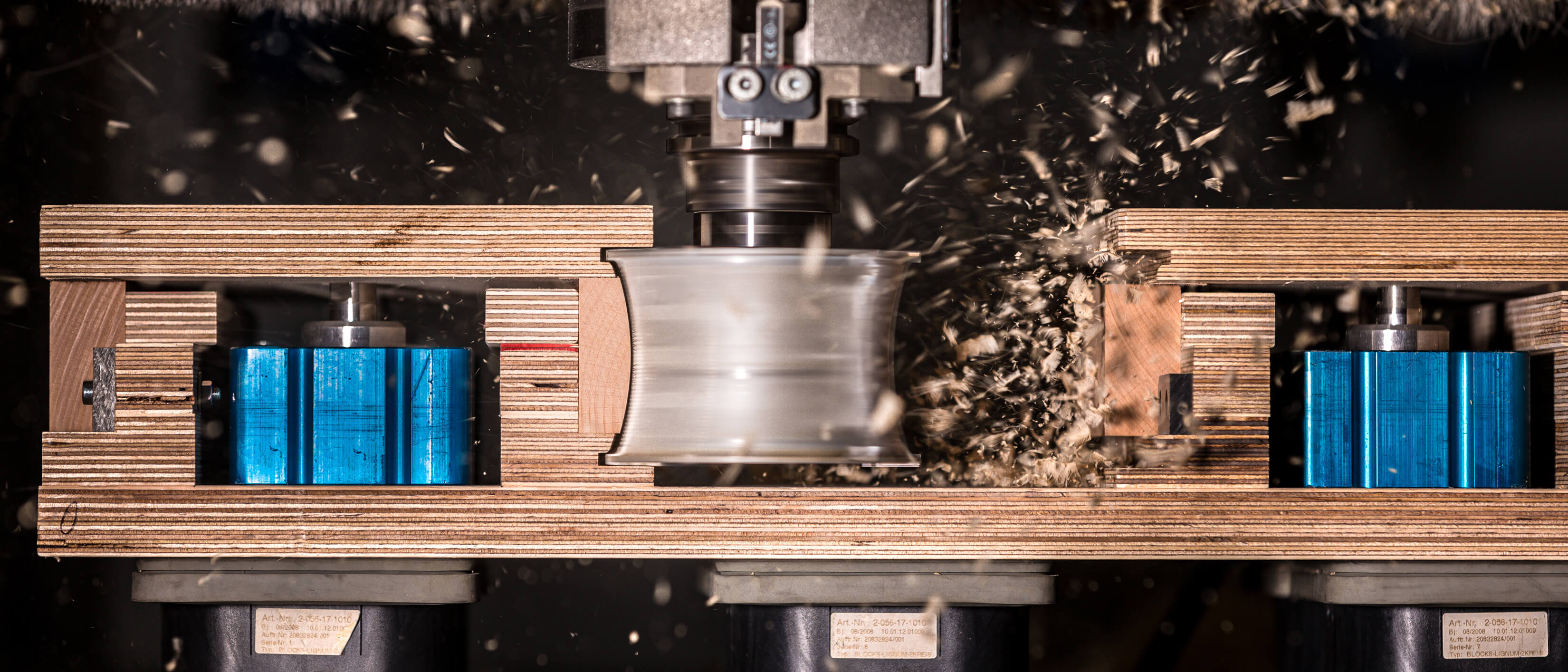 Black Forest virtues make us pragmatic problem solvers and product optimizers. Our goal: Reduce complexity, minimize material usage, maximize profitability. Our variable and modern machinery provides the capacities and provides the reliable technical back-up.
Painting, waxing or oiling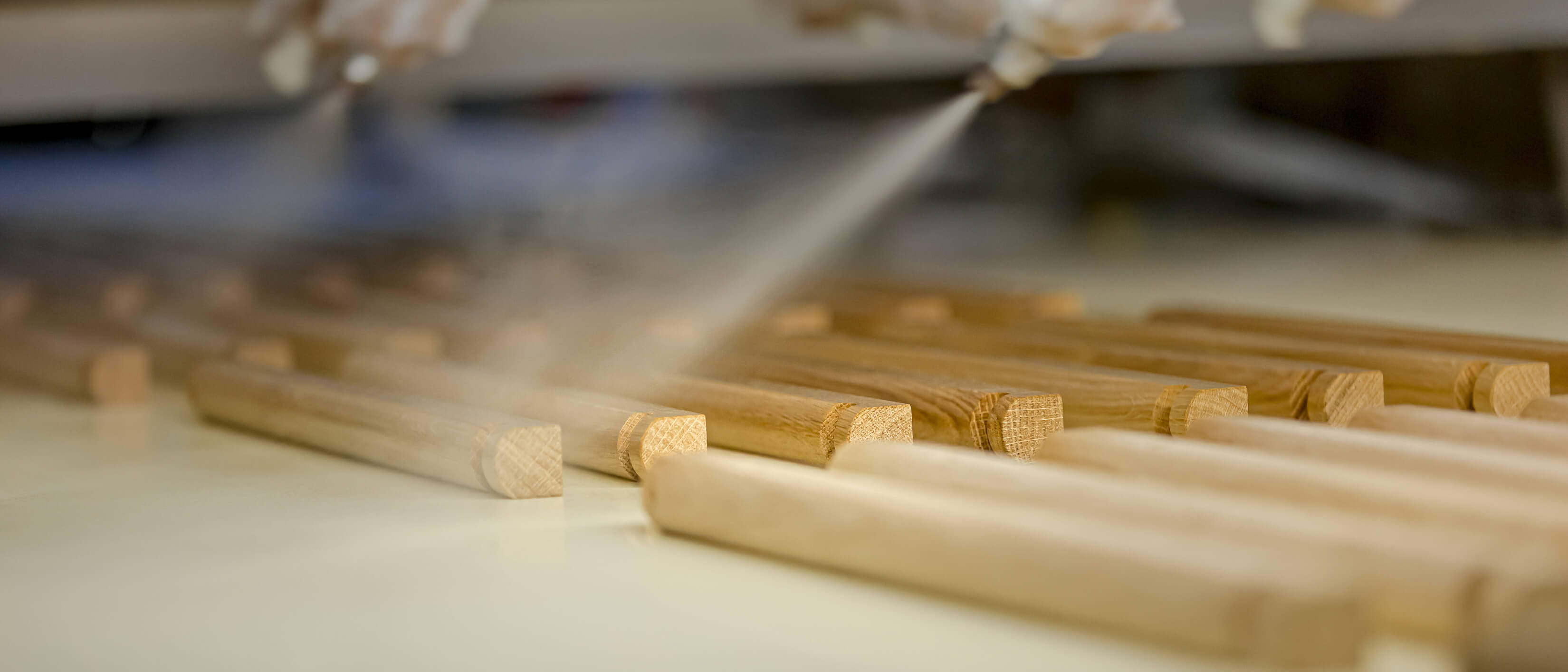 Whether it's varnished in a flow process on the industrial surface spraying machine, sprayed by hand of master craftsmen or oiled and waxed with craftsmanship: we have the capacities, the know-how and unique equipment in coating technology. Everything made by professionals: fast, good and economical.