Beech, oak, walnut – our heart beats for solid wood
As Black Foresters we were born into a close relationship with the natural material wood. A sustainable and appreciative approach is therefore self-evident to us. This applies not only to native wood species but also to woods that we procure worldwide through our international contacts. So it is good to know your way around. After all, sustainable forestry and the careful use of wood as a natural resource is not only an important issue on our own doorstep.
Plywood, MDF, chipboard – clever use and combination of materials
Did you know that American white oak has a grayish tinge compared to European oak, but is supplied in quality grades and can thus be processed more economically? As wood experts, we are not only familiar with the appearance and specifications of the woods, we know their origin and where they can be procured. You benefit from our know-how and the best possible use of materials.
Wood expert Georg Baur explains:
Contact me. We will find the right solution for your project!
Unlike solid wood, the physical properties of the material play a decisive role in the selection of the right wood-based material. Based on the planned application and your budget requirements, we work with you to determine the appropriate wood-based material.
Contact me. We will find the right solution for your project!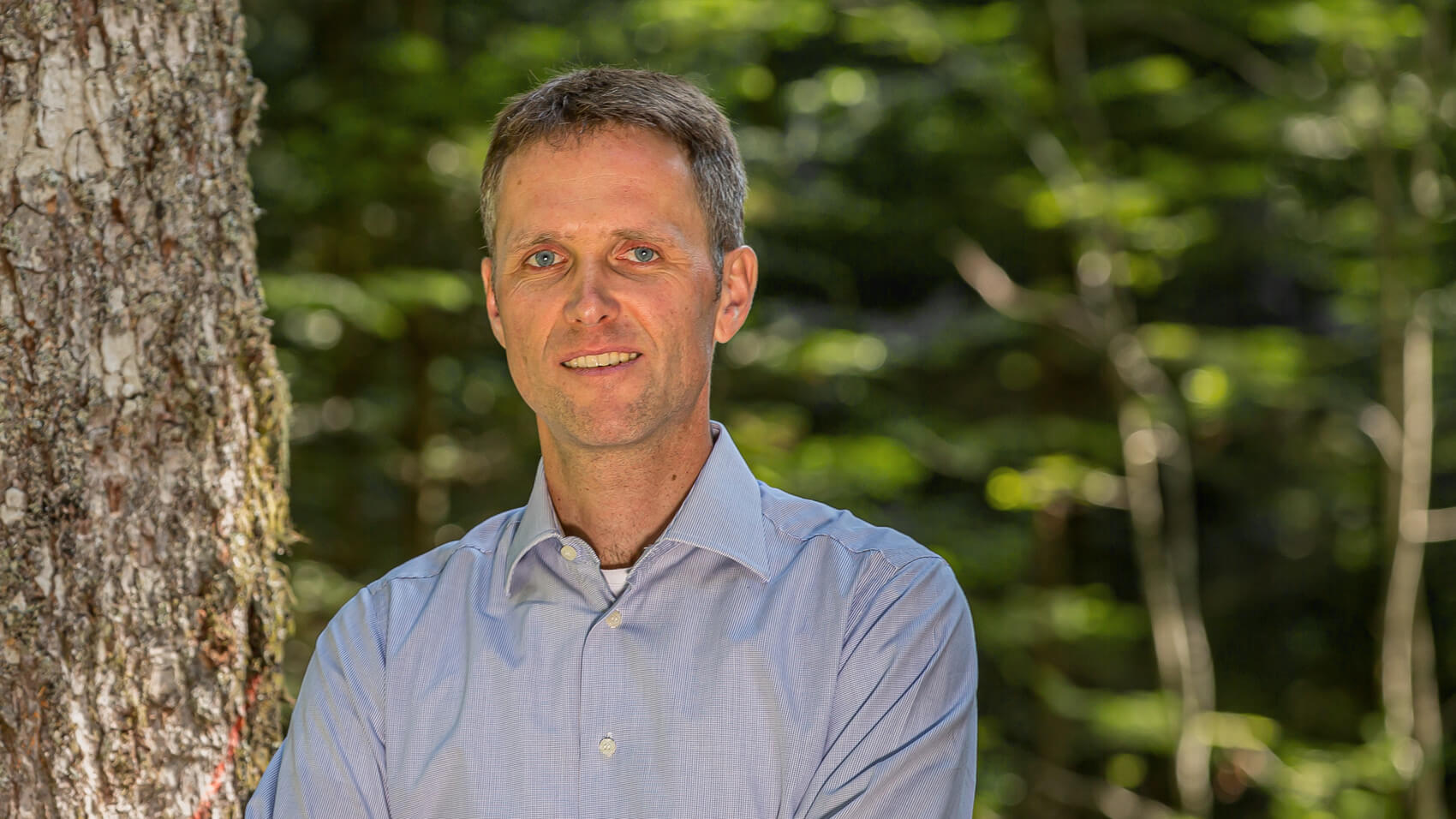 Georg Baur, Managing Director