What we did last summer…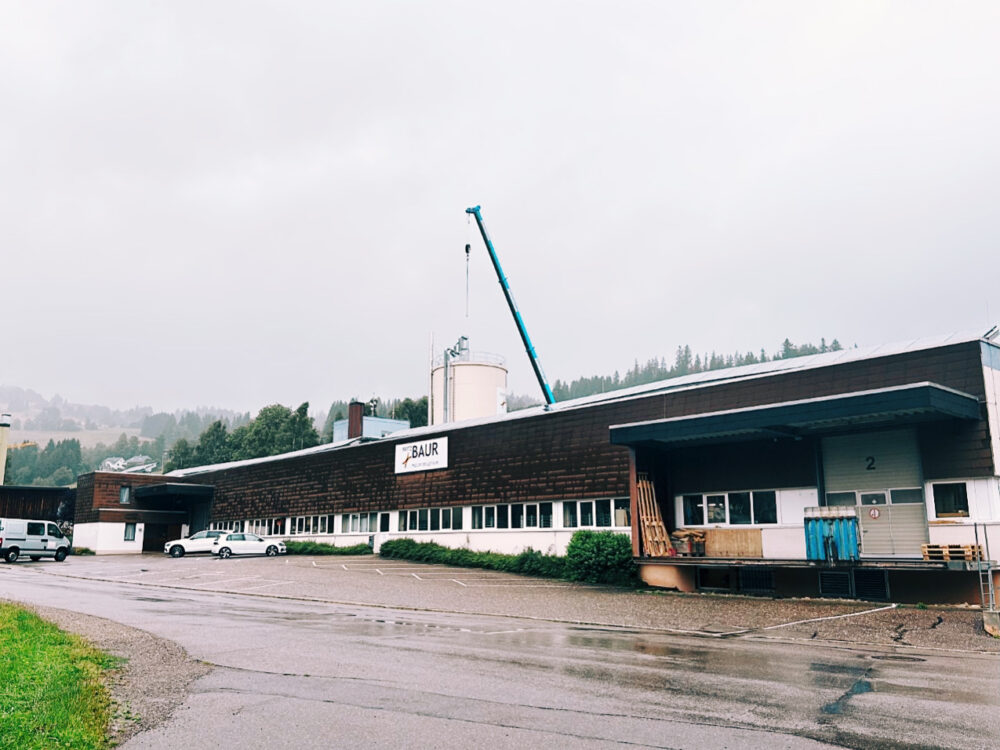 We do not want to deny you, what was our vacation occupation this summer… It has little to do with beach and sea. And as you can see, the sun didn't even shine.
Nevertheless, our project "Reconstruction of the extraction system" was a success. All in the 2-week holiday period – also thanks to the great planning and preparation of our electrician. Thank you!
Now the drive motors of the extraction system have been renewed and are technically up to date. In addition, we have replaced the control system and the complete cabling. And there were a lot of cables!
Now we are on the safe side and can also save electricity.
Did we do it well or did we do it well?